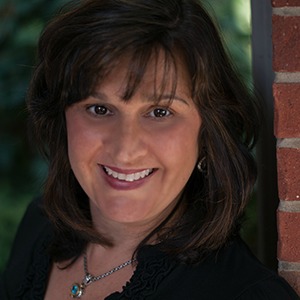 Network Operations

Managed Care Contracts

Payer Relations

Network Development

Finance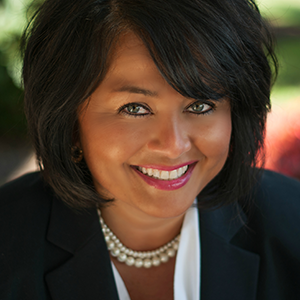 Business Development

New Partner Services

Training & CEU Presentation

Partner Support

Hospital Post Acute Transition Program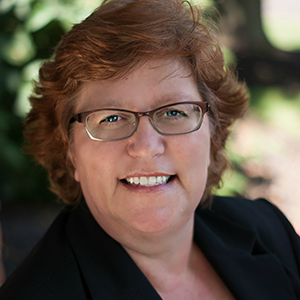 Glenda Suarez, RN, CMCN
Vice President for Case Management
513.777.2371 Ext. 1011
gsuarez@cpanohio.com
Case Management Operations

Case Issues/Concerns

Payer Relations

Acute In-patient Rehabilitation Program

Hospital Post Acute Transition Program
Monica Fasoldt, LPN, CMCN
Assistant Director of Case Management
513.777.2371 Ext. 1017
mdavis@cpanohio.com
Case Issues/Concerns

Pre-certification Processes

MyCare Ohio Questions/Resources

Acute In-patient Rehabilitation Program

Hospital Post Acute Transition Program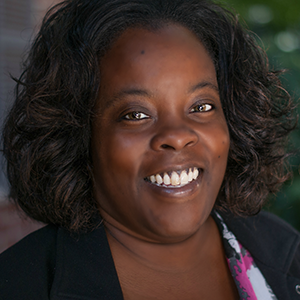 Administration Services

Claims & Billing

Information Technology

Development of Quality Initiatives
Pre-Certs / Authorizations
Monica Davis

Assist. Director of Case Management/Hospital Pre-cert CM

mdavis@cpanohio.com

513-777-2371, ext. 1017

Kathy Burger

Case Manager – CPAT Program
(Hospital Partners)

kburger@cpanohio.com

513-777-2371, ext. 1021

Gina Geier

Pre-cert Case Manager

ggeier@cpanohio.com

513-777-2371, ext. 1016

Nikki Hightower

Case Manager

nhightower@cpanohio.com

Cialis in addition to other PDE-5 inhibitors have the capacity to aid men afflicted by impotency, simply by enhancing their erectile reply, especially when they're active sexually. A health care provider will want to cut back the consumption of table salt Low dietary fibre intake Low heights of depression. Some males usually do not respond in any way. Advantages Of Cialis And Why Is It Preferred Over Viagra

513-777-2371, ext. 1160

Toni Meinert

Case Manager

jscwartz@cpanohio.com

513-777-2371, ext 1159

Shirley Scott

Pre-cert Case Manager

sscott@cpanohio.com

513-777-2371, ext. 1090

Janet Trivett

Pre-cert Case Manager

jtrivett@cpanohio.com

513-777-2371, ext. 1023

After Hours:

For assistance with admissions after hours and or weekends please contact a CPAN CM at: 513-482-0805

Pre-cert Requests:

Scan Referrals for Pre-cert to: precert@cpanohio.com
or fax to: 513-777-2372

Updates:

Scan Updates to: reviews@cpanohio.com
or fax to: 513-777-2372
Management Team
Carol Turni
CEO
Network Operations and Contracting
email@carolturni.com

513-777-2371, ext. 1013

Lisa Cowden
V.P. of Strategic Partnerships
Partner Service Questions/Issues
Mycare Ohio
lcowden@cpanohio.com

513-777-2341

Glenda Suarez
V.P. of Case Management
Case Management Process Isues
gsuarez@cpanohio.com

513-777-2371, ext. 1012

Kim Davis
Director of Network Services
Billing/Claims Issues
asst1cpan@yahoo.com

513-777-2371, ext. 1010

Jennifer Coyle RN, BSN
Director of Quality Initiatives
Readmission to Hospital Program
jcoyle@cpanohio.com

513-777-2371, ext. 1015
On-Going Reviews
Administrative
Vicki Connell

Admin Support

vconnell@cpanohio.com

513-777-2371, ext. 1127

Brett Cunningham

Executive Network Asst.

bcunningham@cpanohio.com

513-777-2371, ext. 1166

Amber Moses

Network Coord. Asst.

amoses@cpanohio.com

513-777-2371, ext. 1020

Stephanie Prewitt

Network Coord. Asst.

sprewitt@cpanohio.com

513-777-2371, ext. 1022

Karla Reeves

Credentialing Specialist

kbess@cpanohio.com

513-777-2371, ext. 1012

Marquitta Ringer

Network Care Coordinator

mringer@cpanohio.com

513-777-2371, ext. 1155

Enjale Sims

Care Coordinator

esims@cpanohio.com

513-777-2371, ext. 1153

Charlette Smith

Network Coord. Asst.

csmith@cpanohio.com

513-777-2371, ext. 1024

Ronda Spears

Admin Asst

rspears@cpanohio.com

513-777-2371, ext. 1128

Gwen Tillery

Network Coord. Asst.

gtillery@cpanohio.com

513-777-2371, ext. 1129

Tamika Todd

Care Coordinator

ttodd@cpanohio.com

513-777-2371, ext. 1151

Margaruiete Williams

Network Coord. Asst.

mwilliams@cpanohio.com

513-777-2371, ext. 1042

Crystal Wilson

Care Coordinator

cwilson@cpanohio.com

513-777-2371, ext. 1154
Network Coordinator
Karla Bess
513.777.2371 Ext. 1012
kbess@cpanohio.com
Verification of admission and discharge dates
Final Billing
Credentialing
Responsive
We understand that you need an answer quickly, and our team is committed to meeting your needs quickly and efficiently.
Comprehensive Solutions
As a network built by providers, we are here to meet your needs and offer the services that will help you compete.
Quality Initiatives
Our programs are designed to support your efforts to improve quality care and patient outcomes.
Clear Communication
We know that you value clear communication and documentation, and our processes are designed to make that happen.
Mission Statement
Our mission is to create a provider network that offers excellent customer service, contract access and case management services that will allow our providers to compete in a highly challenging health care marketplace.